Welcome to
Glenrock Community Education
Welcome to Glenrock Community Education. Our community education center in Glenrock, Wyoming, encourages lifelong learning through continuing education, recreation, and community classes for all ages. We encourage the families of Converse County to learn more about who we are and what we offer in the pages of this site.
A Message from Our Director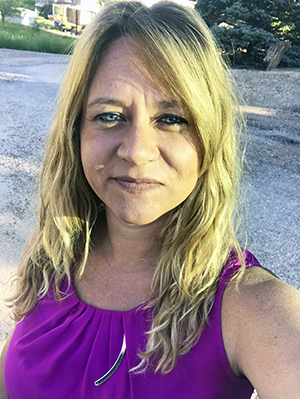 Welcome to our website! We are proud to present this communication vehicle where you can keep up to date and informed about all our amazing programs and activities. With learning opportunities in arts and crafts, literacy, hunter safety, driver's education, music, and health and wellness, there's something the whole family will enjoy!
Our classes and recreational opportunities come together throughout the city, and thanks to our partnership with Eastern Wyoming College, we now offer online and distance education courses! Be sure to follow us on Facebook so you never have to worry about missing an exciting opportunity. 
If you have questions about any of our classes or our registration procedures, please don't hesitate to contact us. We look forward to hearing from you!
Community Education Coordinator